So, I will be short and clear about this, Real Madrid had the golden chance of advancing through to the group stages and securing a spot in the R16 of the UEFA Champions League.
Looking at Shahktar Donetsk's recent performances, Real Madrid clearly seemed to have the upper hand when the teams were matched on paper. It was a glorious chance and many Madridistas around the world, including myself, hoped for the team to beat Shakhtar comfortably.
However, based on Madrid's own recent performances against teams like Alavés, Villareal, Valencia, and also, some time ago, Shakhtar themselves, we were also not 100% confident that we would win this one.
There was a place in the mind of every Madridista that dared to ask the question, "what if we lose this?" And well after 90+ minutes in Kyiv…we did, in fact, lose it.
Real Madrid was in excellent form during the 1st half of the match with Luka Modric, at 35, undoubtedly the best player on the pitch. Real created many straightforward chances but the finishing was, to put it bluntly, "trash".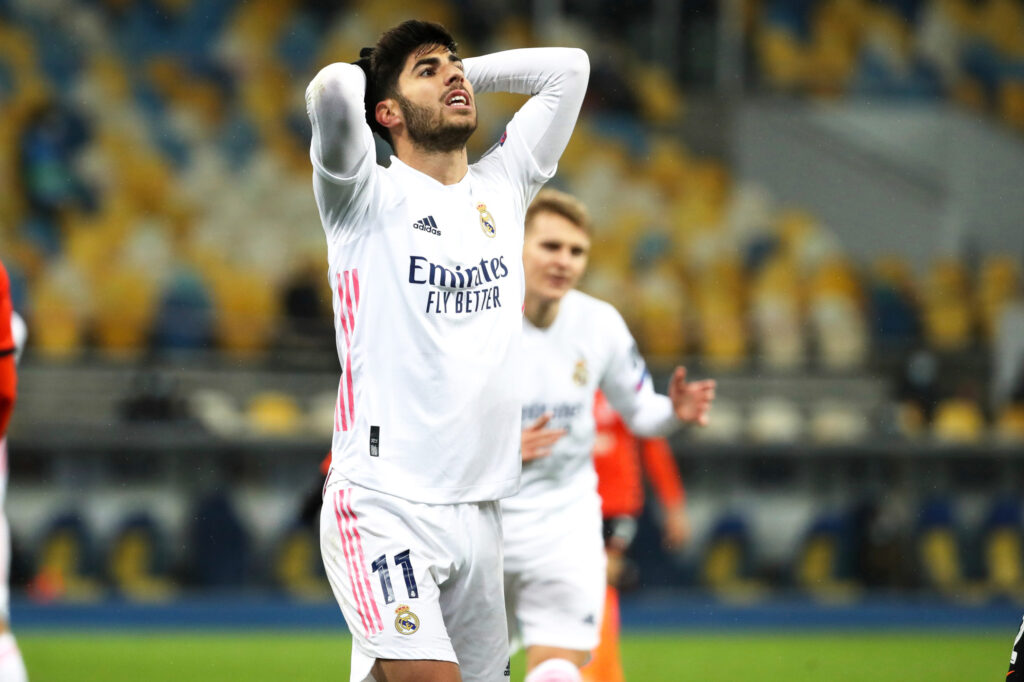 We also got to see some unexpected good form from Marco Asensio, who had a clear chance to score during the early stages of the game but failed to convert it. In defense, it was yet another bad day for Varane as his mistake helped Shakhtar gain the lead.
Zidane's job is in speculation now but personally, I feel he can change things around for the better. We will have to wait and see how the team performs in the next few games…all of them difficult and crucial.
Madrid's match against Sevilla is on the horizon and Sergio Ramos may be available for the clash at the Sanchez Pijuan. Based on how our defense has performed recently without Ramos leading the line, we seriously need him for a reversal in fortune.
What do you think needs to change for Madrid in order to turn around this season before it's to late? Leave a comment!
HALA MADRID.