Captain, leader, legend. These are the three golden words used to describe Sergio Ramos by not only Madridistas but even rivals. Sergio Ramos has been serving Real Madrid for 15 years and has had a wonderful career.
Real Madrid paid 27 million euros when they signed him from Sevilla, he was the most expensive defender at that time, but the output he gave to Real Madrid is has been priceless. Sergio Ramos scored 11 La Liga goals last season to break the record for the most goals scored by a defender in a Spanish top-flight season this century.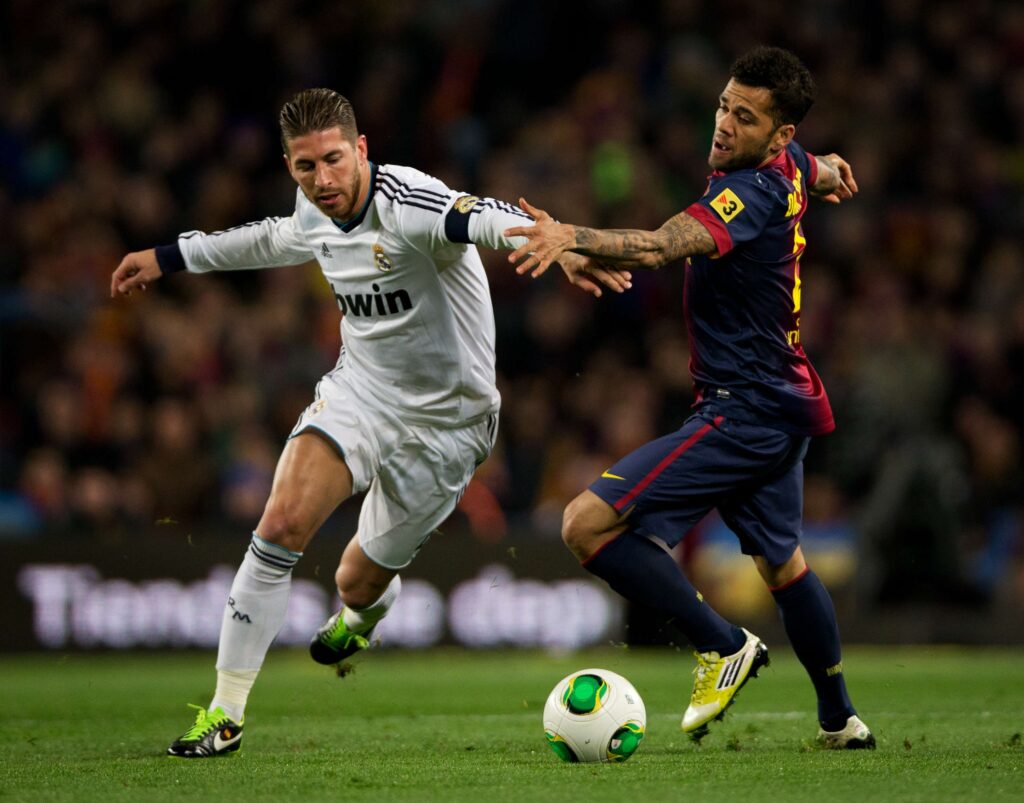 This is the final season on Sergio Ramos' contract. And the time has come for contract renewal negotiations. However, because of the financial problems caused by the Coronavirus Pandemic, Real Madrid is unable to offer him a pay raise and instead are asking him to accept a 10% pay cut.
There has been drama going on in the Spanish capital for the past few weeks regarding his contract as he has not seemed willing to accept the pay cut demanded by the club.
But I am not here to dig deeper into the contract situation. I would like to discuss 4 players who I think could be up for the job IF Sergio Ramos leaves Real Madrid.
4. Marquinhos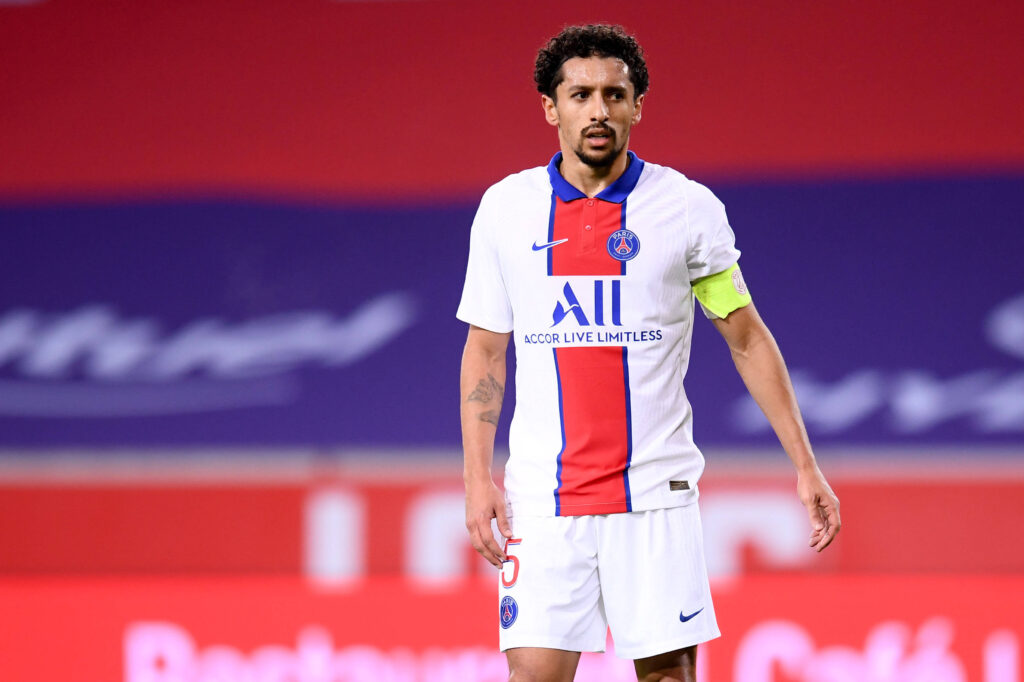 The Brazilian is an impressive passer of the ball and is a great asset when a team is trying to play out from the back. Marquinhos also possesses a good understanding of the game and is adept at cutting passing lanes and regaining possession of the ball.
In the 2020/2021 French Ligue 1 season, Marquinhos has played 12 matches (plus 1 as a sub) and he has had 6 shots on target from a total of 9 shots and has scored 1 goal (0.96 xG).
While he may not have been worth his 26 million euros price tag when he first joined PSG at only 26 years of ageMarquinhos has now demonstrated why he is now worth more than twice that.
3. Aymeric Laporte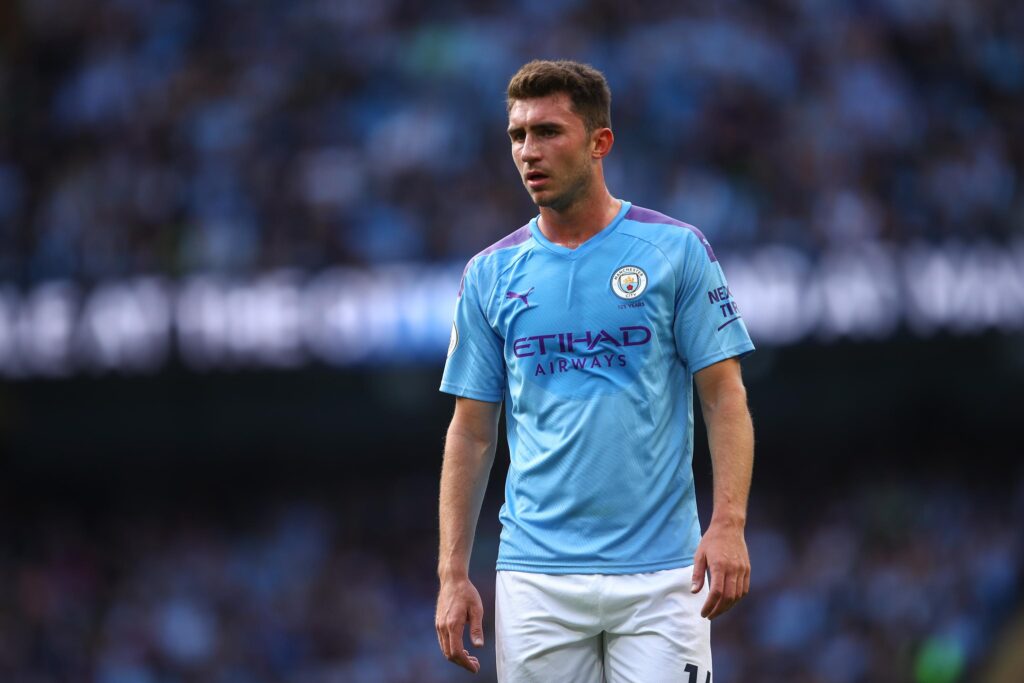 Laporte offers a level-headed option at center-back. Besides, the Frenchman has prior experience playing in La Liga. He blossomed into the player he is after spending eight years at Athletic Bilbao.
One of Pep Guardiola's most expensive acquisitions at Manchester City, Aymeric Laporte has been linked with Real Madrid for over a year and has also shown an interest in returning to Spain.
The 26-year-old is renowned for not rushing into tackles and possesses elite passing abilities. He also creates big chances and can trackback opponents at a faster pace.
2. Virgil Van Dijk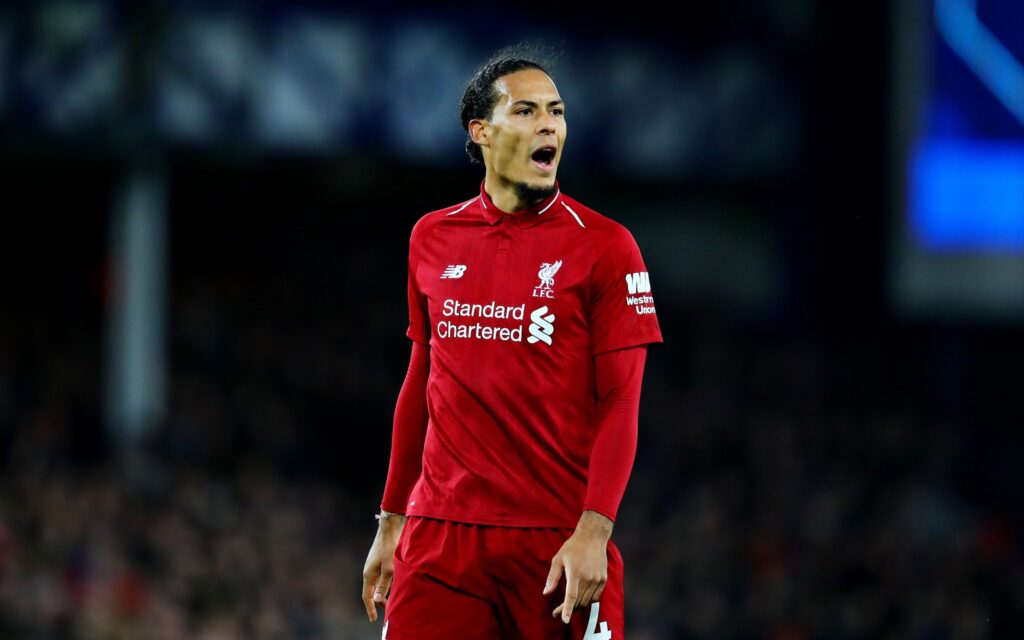 Van Dijk was the name on everyone's lips as he helped Liverpool achieve their first EPL title in 30 years.
On top of that, Virgin Van Dijk is now set to be a regular contender for the Ballon d'Or, which is something that should definitely excite Real Madrid President Florentino Perez.
Although he has missed a great portion of the season due to a serious injury, it seems that he will return to the same form he had before his injury.
Van Dijk is pacy, a great passer of the ball, and nearly indomitable in the air. However, Real Madrid will have to break the bank to acquire his services.
1. Matthijs de Ligt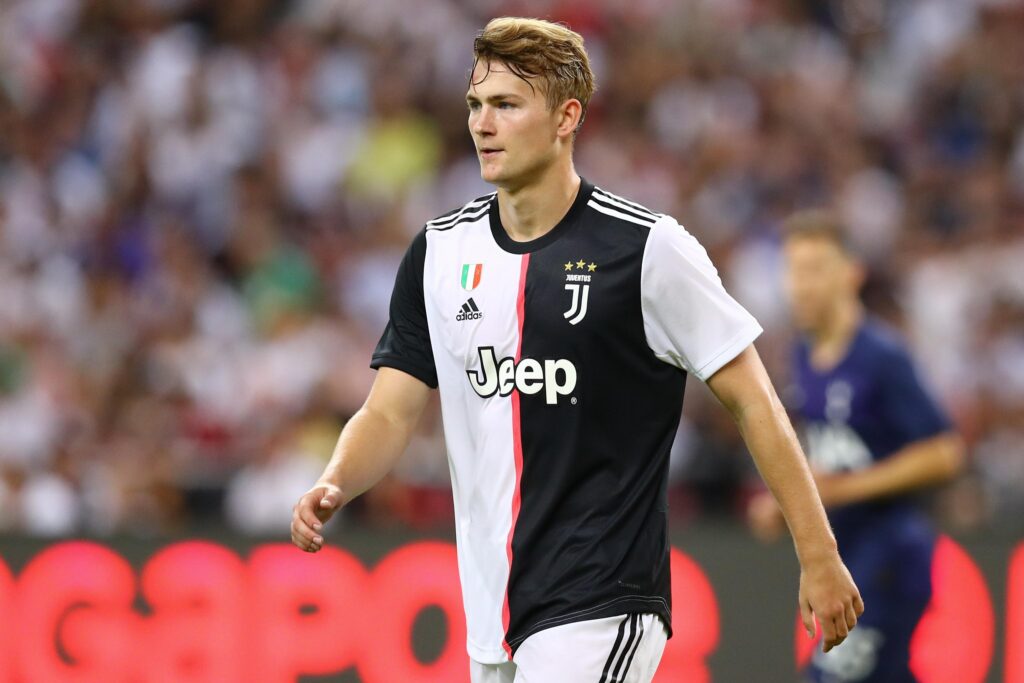 Another Prospect who Real Madrid considers signing if "El Capitán" leaves is 21-Year-Old Ajax wunderkind, and now Juventus center-back, Matthijs De Ligt.
The Dutchman has immense time on his side and is surely a player who is close to Ramos`s abilities.
Even for a modern central defender, De Ligt is particularly impressive in possession. He is capable of quickly combining with the defensive midfielder playing in front of him by advancing into the spaces that that midfielder creates by drawing opponents out of position and then progressing play with accurate passes.
His passing range is also improving to the point that he is increasingly providing an increased attacking threat by playing longer-range passes across the pitch towards the far-side winger, advanced full-back, or a wide-moving attacker.
His aerial abilities – both when attacking and defending – are similarly impressive. His stature and power are complemented by strong leaps from either static positions or while moving. In the same way, he is as capable of moving to an opponent's blindside as he is of running across his marker and winning the first contact, whether against zonal or individual marking systems.
WRITERS CHOICE: I personally think that Mathijs De Ligt is the best defender to replace Sergio Ramos if he leaves but surely Real Madrid will have to break the bank for any defender they are willing to get.
However, in the end, let's hope that Sergio Ramos stays where he has built his legacy and shown the world why he is regarded as one of the greatest defenders the world has ever seen.