Battered, bruised, divided, sluggish, unmotivated, below par.
You could pick any of the above words and it would perfectly describe the current situation of Real Madrid. The mighty Los Blancos, who once squashed the bottom table teams, are getting whipped by the same.
So what has gone so wrong and who is to blame?
The players? Zidane? Florentino?
Everyone.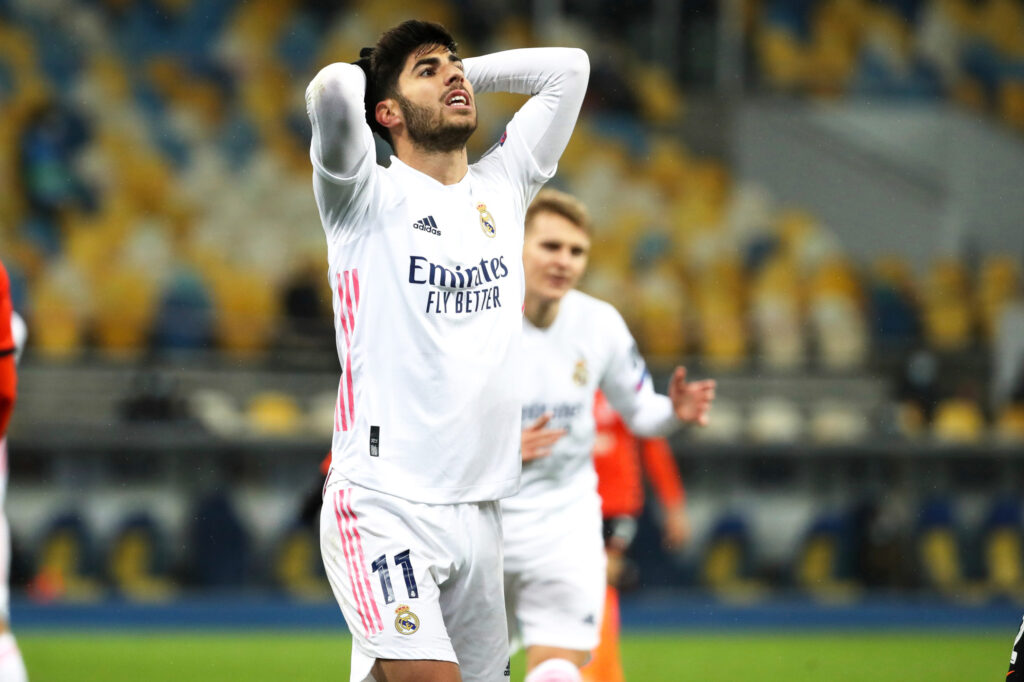 The club as a whole has to be blamed for the immense lack of planning at all levels right from the president and sporting director to the coaching staff and players. Nobody could have anticipated the pandemic of course but even then the club has failed to address the very basic problems and this is far from what is expected.
In my opinion there are 2 ways any club could go about improving situation.
1) The club hires a manager who they see fit to get the expected results and back his project by giving him the necessary personnel and his preferred players
OR
2) The club signs a good few players who they feel are capable enough to play at the highest level and then hire a coaching staff who could get the best out of them and meet the expectations whilst agreeing to his terms and conditions.
Right now, Real Madrid is somewhere stranded in the middle where they have a good few players but have a manager with his own plans and project. As we have seen, Zidane has failed to get the best out of a select few who were meant to succeed in the Royal White (namely Ødegaard , Jović, James, Brahim, Militão, etc.). This has lead to selling off, loaning out, and exiling which has resulted in the thinning of an already thin squad.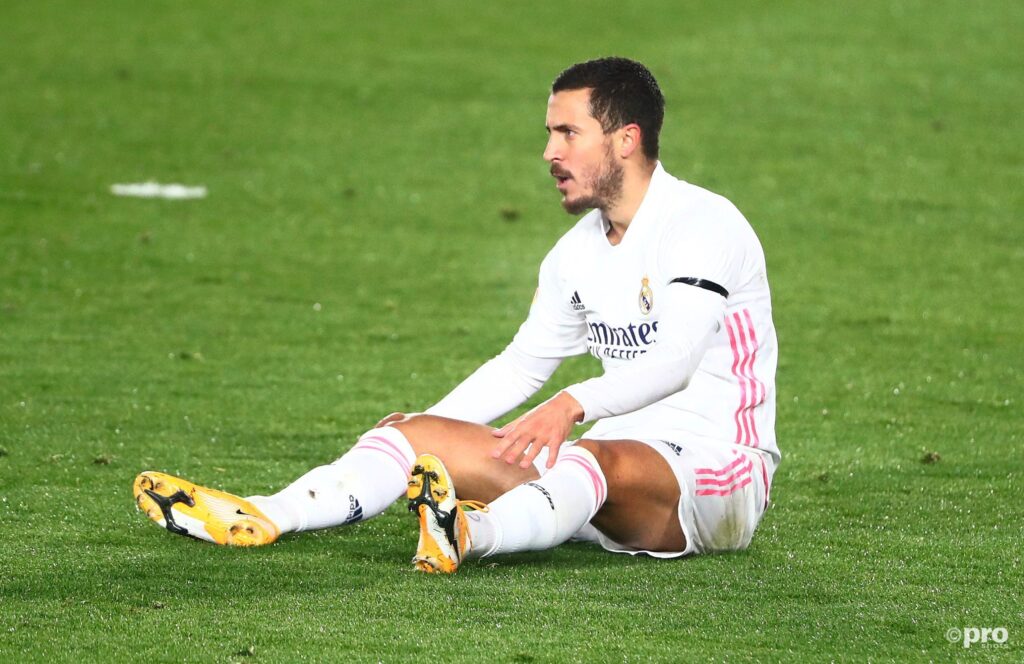 In the current situation where the injuries are mounting and a game is played every 3 days, a small squad for such an important club is a perfect recipe for achieving disappointing results.
For now, Madridistas can only have faith in ZZ and the players and hope that they turn things around. But as a long term solution, the manager and the club will have to sit together, discuss the crisis, lay out their plan,s and formulate a suitable strategy that suits the expectations of all