After a painful and dramatic exit by Zinedine Zidane as Real Madrid head coach, Carlo Ancelotti's arrival has somewhat calmed the nerves of many Madridistas since "Carletto" is without a doubt loved by the Real Madrid faithful.
However, many are wondering what his second stint as the coach of Los Blancos will look like. Will Ancelotti be the architect of a quiet revolution at Real Madrid and lead a new era of players to greatness? OR will Real Madrid grind out games but still come up short? Here are a few key points that Ancelotti's arrival will bring to the team.
| Benzema is an indisputable starter for Ancelotti. He knows him perfectly.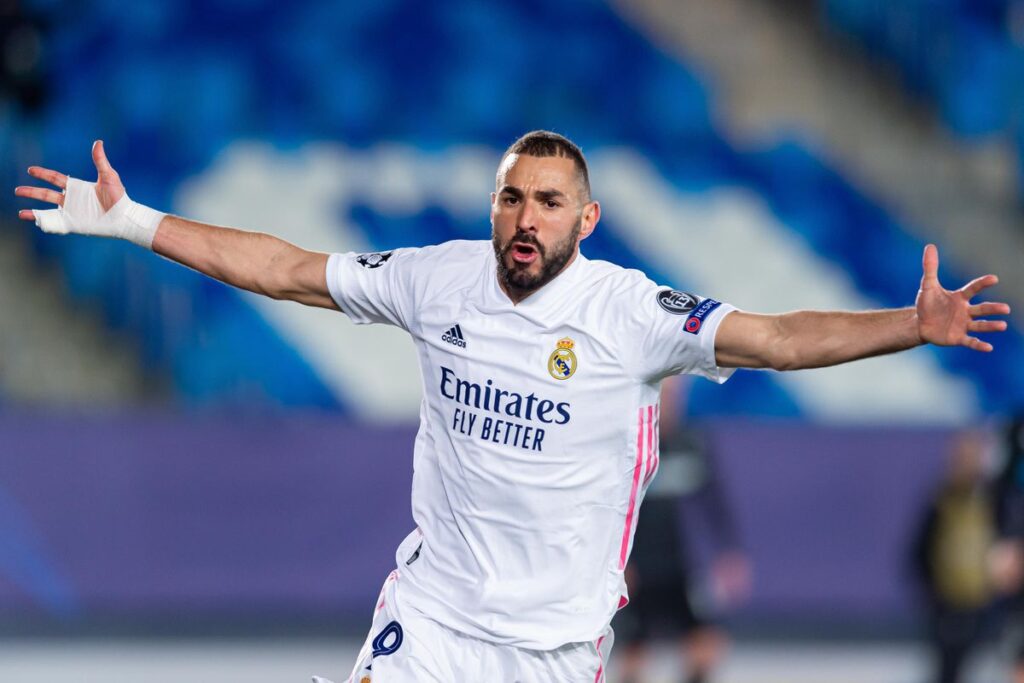 | Militao has become non-transferable. Ancelotti is ready to make him an outright starter.
| Mendy has Ancelotti's confidence. Ancelotti, when he was coach of Napoli, asked to sign him from Lyon in the summer of 2019. At that time, Ancelotti spoke with Mendy, his agent, and the sports director in Naples.
| Federico Valverde is non transferable and will be a key player for Ancelotti.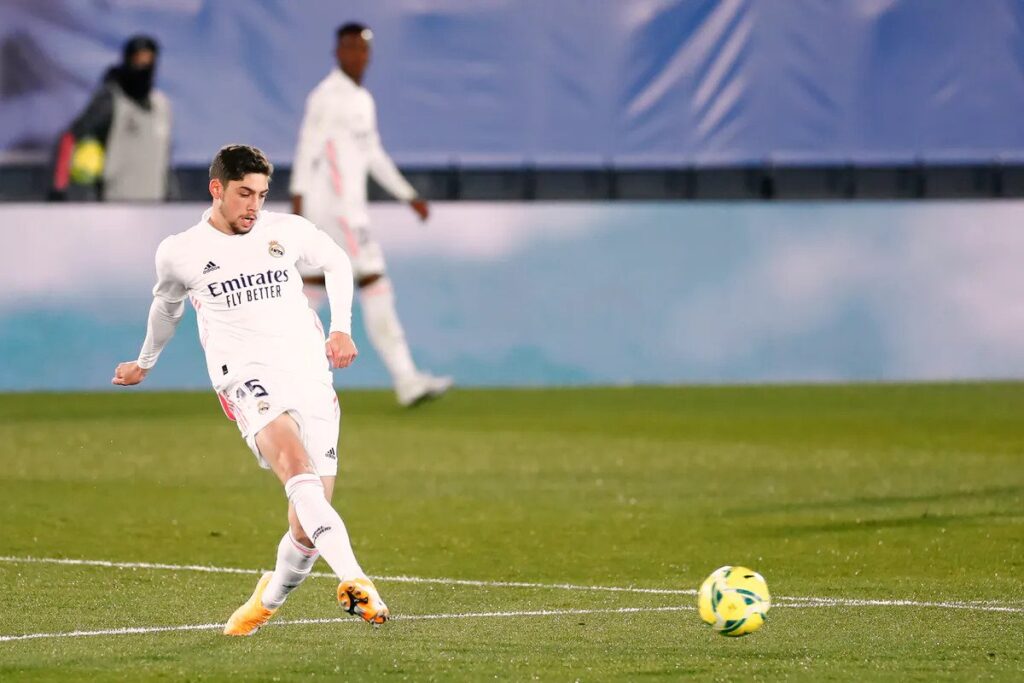 | Unless Isco finds a way out, then Ancelotti will attempt to recover him because he trusts the player.
| Ancelotti has the challenge ahead of making Odegaard 'explode' at Real Madrid and giving him the confidence that the Norwegian did not feel before.
| Ancelotti will put all his effort into making Hazard the "galáctico" that the Real Madrid fans expect.
| Bale 'celebrates' the return of Ancelotti. Anything is possible with his future.
| Jovic will get a chance to show what he can do under Ancelotti.
| David Alaba will go straight into the starting XI. Whether that's in the defense or in the midfield.