Real Madrid gear up for the 2021-22 season and we also are back in business and in this article, we take a closer look at Real Madrid's squad depth in the forward section of the team.
Karim Benzema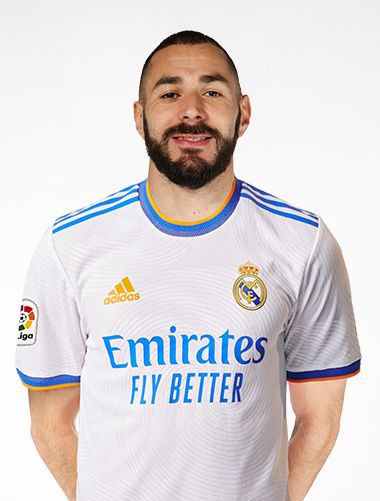 No wonder Benzema will be the first choice Striker for Los Blancos and is surely going to be the top goal scorer for the club at the end of the season. Benzema recorded an astonishing 23 goals and 9 assists in 34 appearances last season in LaLiga and will be looking to continue his excellent form from the Euro 2020 with France. With a lack of goal-scoring options in the attack, all eyes will be on the Frenchman to take full responsibility in the goal-scoring department.
Eden Hazard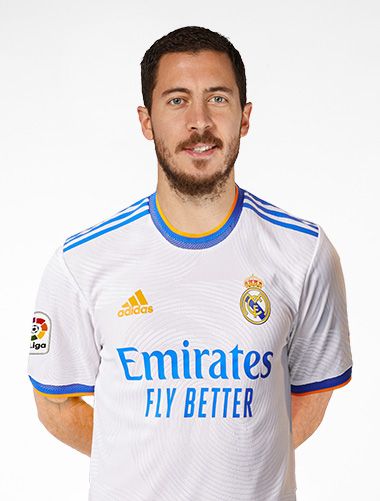 The Belgian is in the best physical shape of his career according to reliable news reports from MARCA and AS and Madridistas are still keeping their utmost faith in him that the 2021-22 season will be Eden's redemption season! Plagued by injuries last season he wasn't able to get a fine run of games and at the same couldn't show the level of the player he is. Hazard will be entering his 3rd season in Madrid and with almost negligible impact in the last two seasons, he will be looking to go into the season with full throttle. Although he is on the market, it is unlikely any club will be spending on him in this situation.
Gareth Bale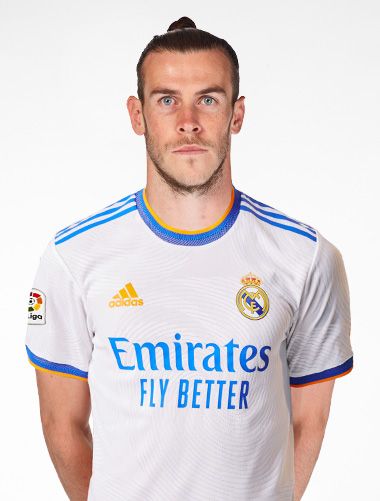 This guy had a good season with Spurs last year and was able to get back his old form and surprisingly he outscored both Asensio and Vinicius (Real's first choice wingers) last season. So there will be several eyes on him and we expect him to bag some goals and assists during his last year at the club.
Vinicius Jr.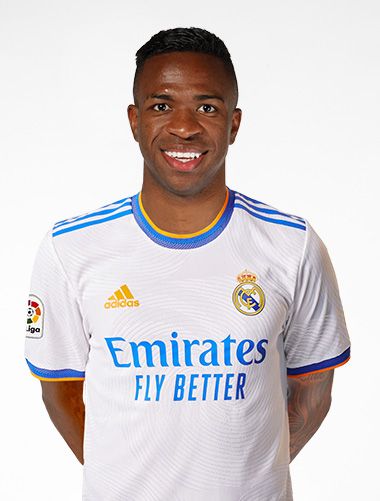 Real Madrid's most favorite and 'untouchable' player will be looking to continue the faith he has received from the club this season. His spectacular and speedy runs from the right will be something to watch on and Ancelotti will be making his tactics of a counterattacking team remembering Vini. But with the physical form of Eden Hazard, Vini will not make a regular appearance this season and we will see what plays out in the left-wing.
Rodrgyo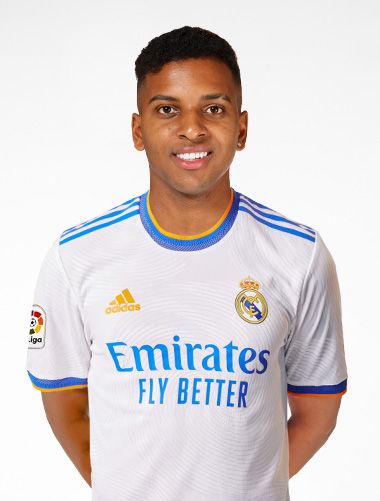 Rodrygo scored in the first preseason friendly against Rangers and although suffering an injury last season, he has now fully recovered and Ancelotti has huge plans surrounding him. Ancelotti believes he will have a tremendous impact on the team this season if he plays out his full potential.
Luka Jovic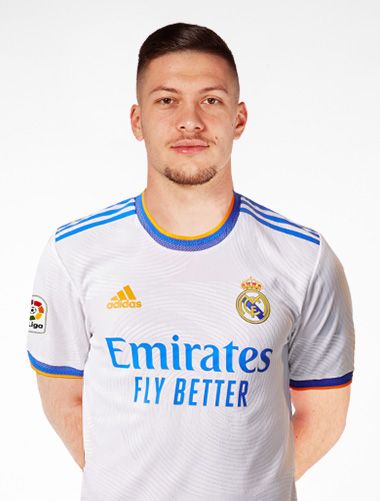 Luka Jovic failed to persuade the boss in the first chance he was given but he has asked Ancelotti for a second chance to show his full potential and the level of player he is. Luka Jovic is currently on the market and it won't be surprising if Real sells him this summer. But everything depends on his second chance and the preseason.
Mariano Diaz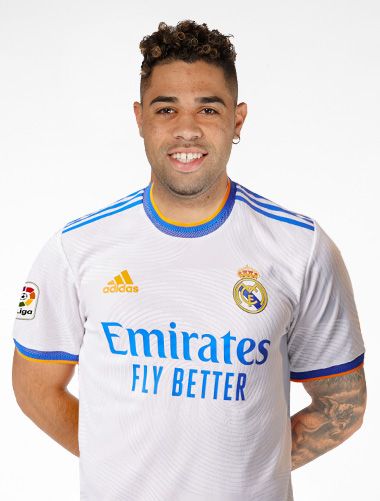 Probably the most hated player among the Real Madrid Fanzone, the guy has 4 years left on his contract and isn't looking to move away because of the High salary he is getting at Madrid. It's been clear for quite some time now that Real aren't going to use him much the coming season his main place will be on the bench.
Marco Asensio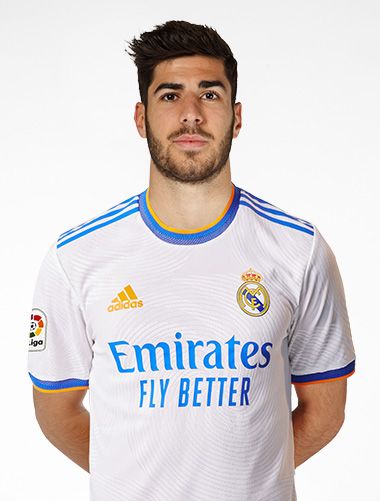 Asensio is in great form in the Olympics and will be looking to continue the same when he comes back to Valdebebas. His versatility to play both in LW and RW will be great for Real as he has the ability to curl balls into the back corner from any angle.