Real Madrid lock horns with current Champions League holders Chelsea in the second leg of the UCL quarter-finals. Real Madrid came away with a dominant scoreline of 3-1 in the away reverse and approach this game with a beneficial aggregate score while Tuchel's men have a monumental job of beating 'Los Reyes De Europa' in their own backyard by three goals to qualify for the semis.
PREVIEW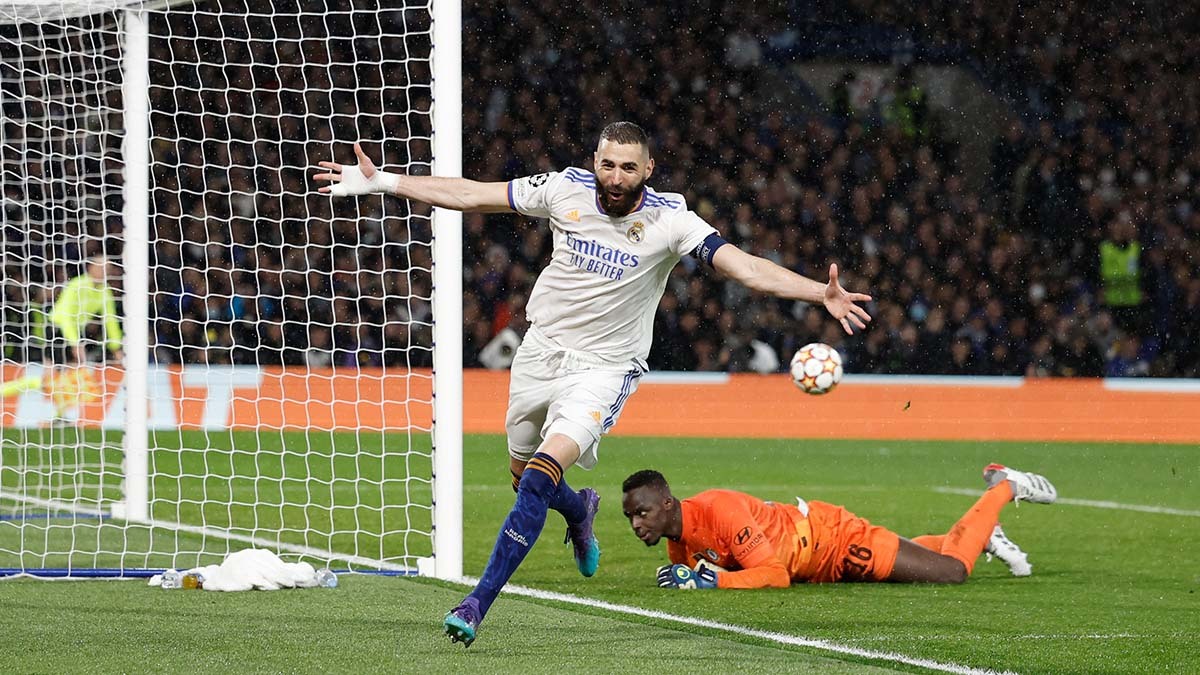 Real Madrid downright dominated the game at Stamford Bridge and ensured a swift victory over the current holders. Karim Benzema was the man of the moment as he continued his supreme form at the front and grabbed yet another hattrick after dismantling PSG. Chelsea found it difficult to contain the Frenchman as his movement, positioning, and his aerial prowess made him an indomitable presence for 'The Blues'.
The victory at Stamford Bridge is followed by Real's recent La Liga win over Getafe where Carlo Ancelotti's tactics got the better of their local rivals. Los Blancos was successful in dominating the game with possession and scored two goals to augment their winning run.
Ancelotti and his men approach this match in a competitive mood as they expect Chelsea to return to their usual form after the goal-routing on the South Coast.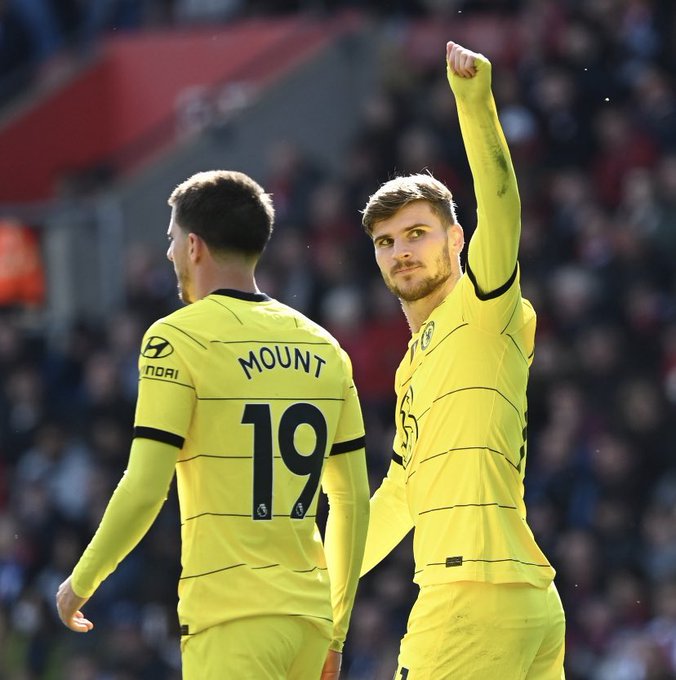 Chelsea approach this fixture after a 6-0 win over Southampton in the Premier League.
Although they were outplayed by Real Madrid in the reverse match, they certainly showed their lethal instincts on the South Coast with Chelsea fans holding the message of 'Are you seeing this Real?'.
Timo Werner, Kai Havertz, and Mason Mount were in stellar form against the Saints, and Tuchel's best option is to start all three of them in order to get a grip on the match from the early stages.
One thing Thomas Tuchel knows for sure is Real Madrid is not Southampton and he has seemed pessimistic about his side in the post-match press conference after their defeat last week.
Chelsea will have to make a historic comeback against the 13-time champions in order to qualify for the semis, a feat that no English team has ever achieved.
PREDICTION
REAL MADRID 1-1 CHELSEA (4-2 AGGREGATE)